We have a special mother-daughter show for you this week! Our guests are Donita K. Paul and her daughter, Evangeline Denmark.
In this week's episode…

Donita learns something new about her daughter right off the bat.
We talk WIPs that sound really cool.
Growing up with an author for a mom.
Minigames!
How Donita raised Evangeline with a love for words.
Donita & Evangeline's collaborations, including their children's books.
Living up to your mom's standards.
Legacies.
Catching Didactics.
Other creative endeavors
Favorite parts of the creative process.
(We have some technical difficulties with Donita's feed–we apologize!)
How to balance family & writing
Having gifts you need to use as a wife and mother.
How you need other writers to give you feedback.
And, we explore some fun new questions!
Links
Donita K. Paul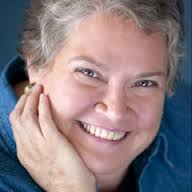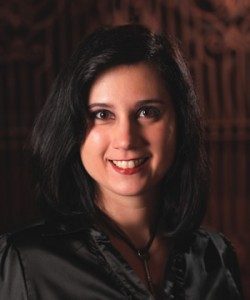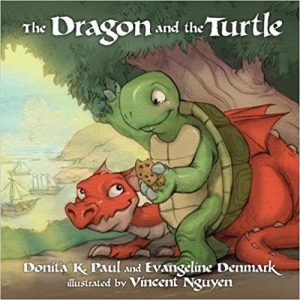 The Dragon and the Turtle go on Safari